Today, I have a large pocket journal that I created using a Tresors De Luxe rhinestone button, and laces. These pocket journals make a beautiful and unique place to tuck in treasures, journal, and put small photos and mementos in to.
I started with some Manila file folders that I cut down and then sewed together to form a pocket system. I then layered in papers and fussy cut pieces that I glitter paint accented .
The wide lace at the bottom is Tresors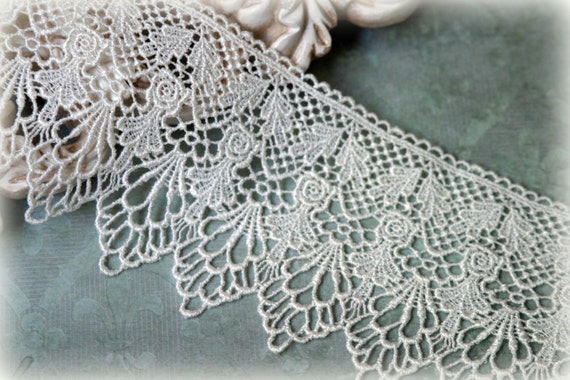 I then took a large Prima flower and added a Tresors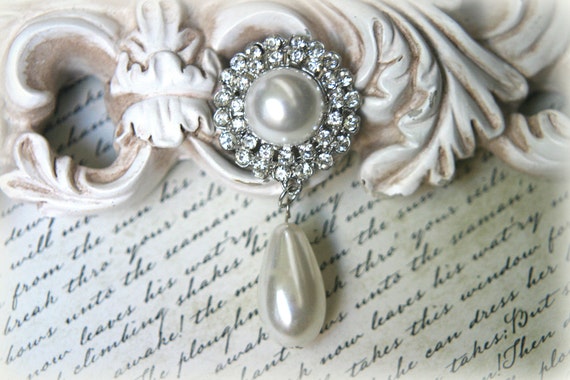 I created fussy cut tags with distressed and inked edges. This one has some Tresors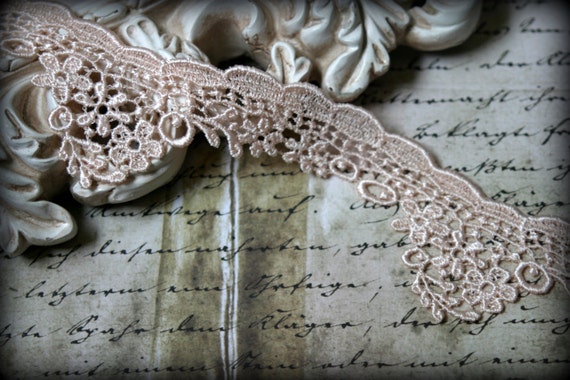 And this one has some Tresors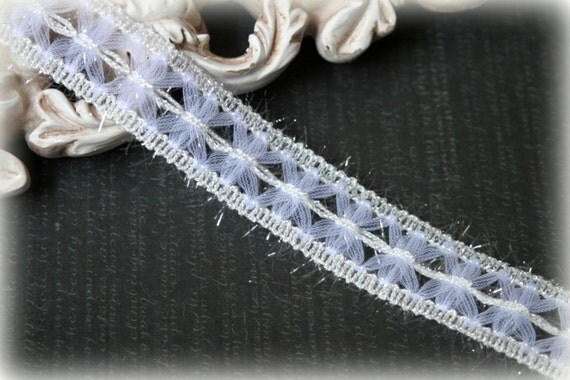 And here is the pocket system with all the tags removed. As you can see you have lots of different tags and pieces so that you can collect those special memories and then tuck them all back into one place!
Tresors makes adding elegance and beauty to any project easy! I hope that you find some time during this busy season to create something wonderful for either yourself or someone else. There is truly nothing more FAB than getting or giving something hand made! Hugs ~Renea